Spanish missions helped form the foundation for the city of San Antonio. The modern San Antonio community early recognized their significance, and since the 1920's, has worked to preserve them. Darlene spent an entire day photographing three of the five San Antonio Missions, namely San Jose, San Juan and Espada. The fourth, Conception was closed (the fifth being The Alamo). Our RV Park, the Braunig Lake RV Resort, was on the south side of San Antonio, placing the Spanish missions between us and The Alamo downtown.
The chain of Spanish missions established along the San Antonio river began in 1718 with San Antonio de Valero, later called the Alamo. A second mission, San Jose, began in 1720 and then as East Texas missions failed for various reasons, they too were moved to the San Antonio river valley in 1731. These five missions, a presidio and a settlement were eventually to become one of the most successful Spanish communities in Texas.
Mission San Antonio de Valero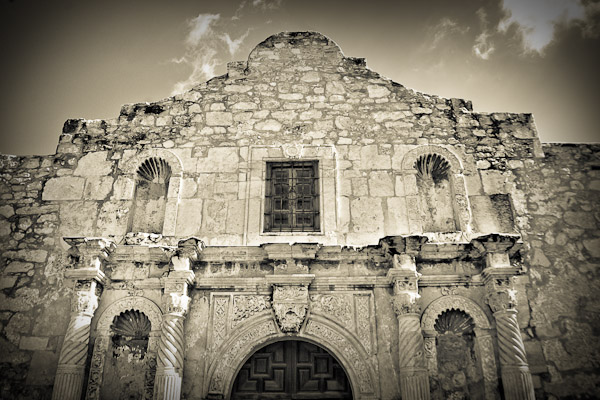 Commonly called the Alamo, mission San Antonio de Valero was founded in 1718, the first mission on the San Antonio River. Now a state historic site, the Alamo has been under the care of the Daughters of the Republic of Texas since 1905. We visited the Alamo on our first day in San Antonio.
Espada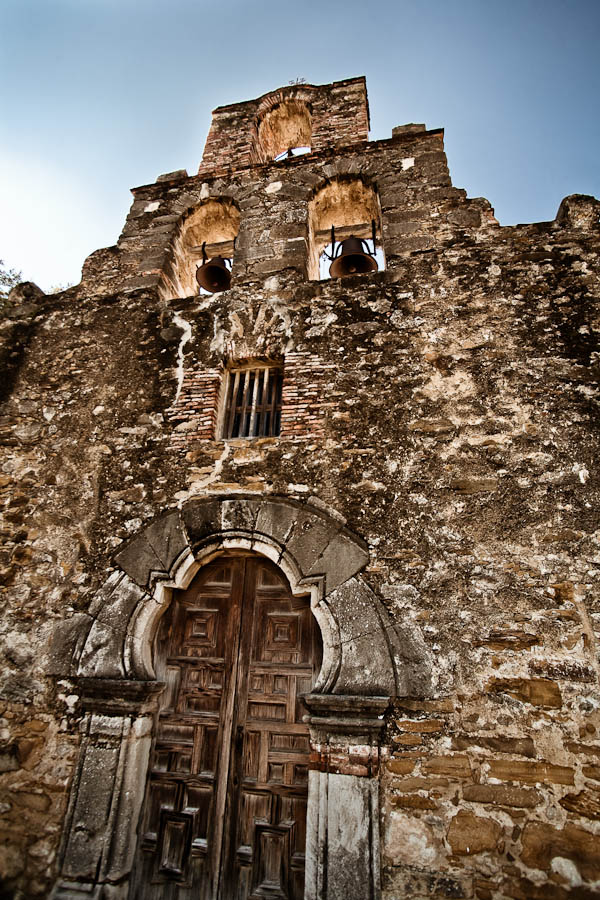 Founded as San Francisco de los Tejas in 1690, the oldest of the East Texas missions was moved to the San Antonio River in 1731 and renamed San Francisco de la Espada.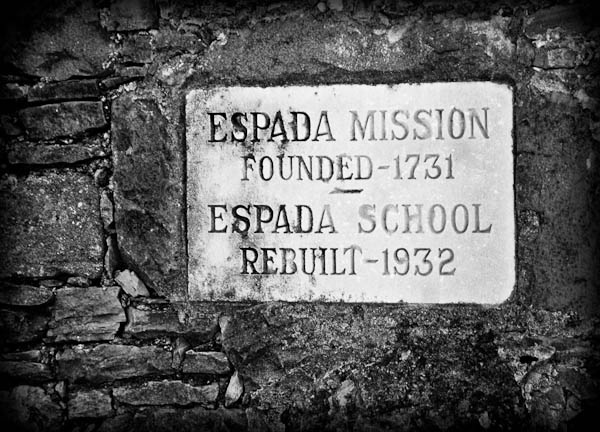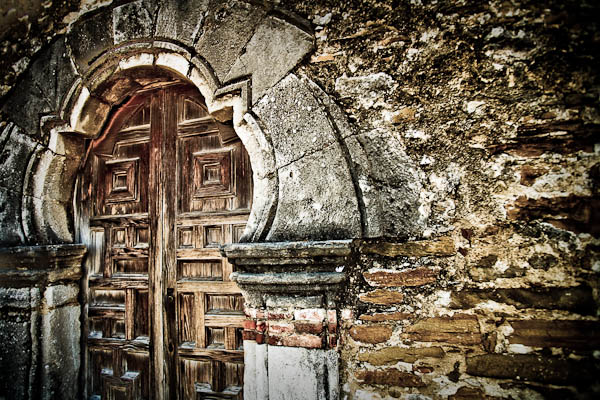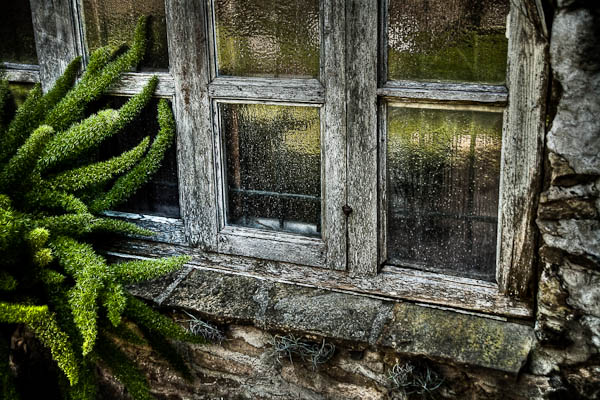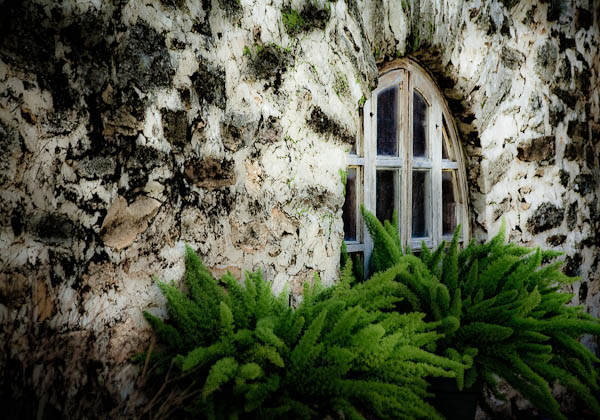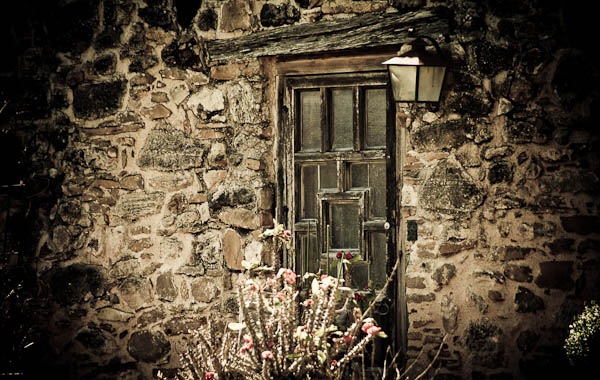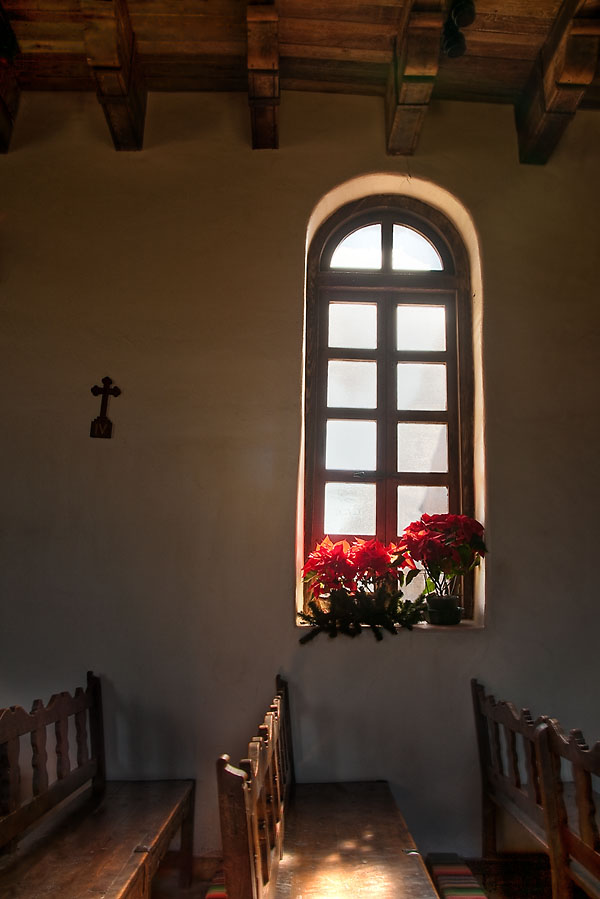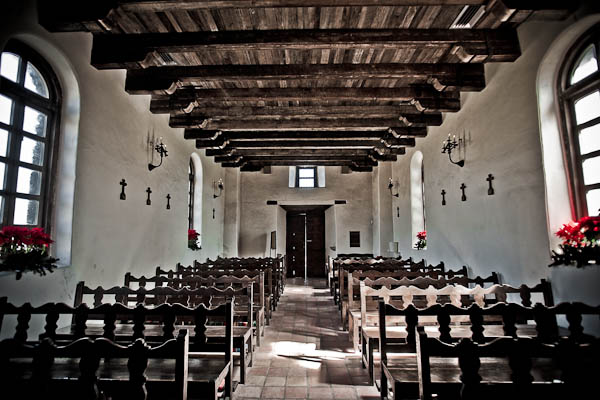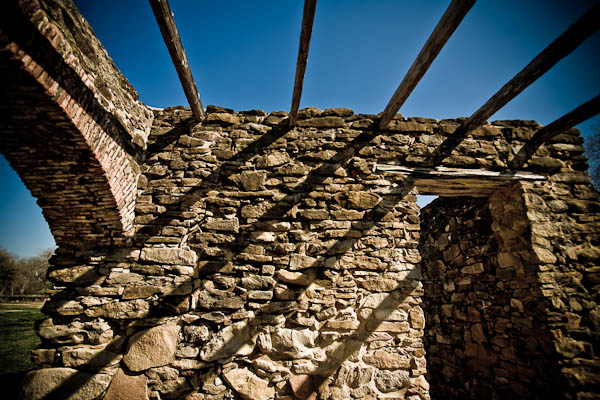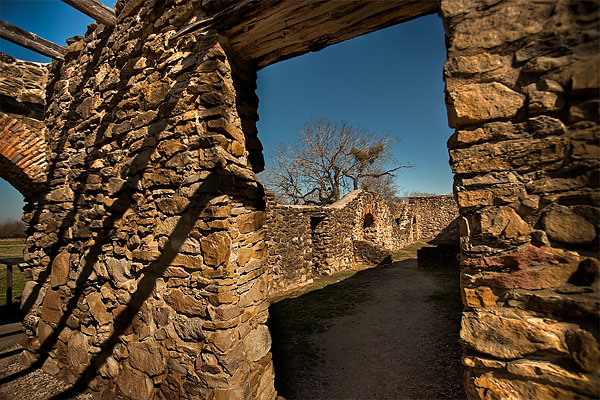 The Espada Mission is the Southernmost of the San Antonio chain of missions that run along the river south of the city lying just south of the 410 ring road.
---
This is a three part post on the Spanish Missions of San Antonio.
See the next mission, the San Juan.