We are Rob & Darlene -Motorhome travel Bloggers
Explore The
World With Us.
We took off through the USA on a 6 month trip to explore it's geography, animals, historic places and the people with our 2 cats. What a wild ride!
Spending our Honeymoon in an RV
We got married, rented out our house in Canada and at -35C, we headed south for 6 months through the great United States of America.
When we started, we hadn't spent a night in the Motorhome. We learned as we went and often we learned the hard way.
But we had a hell of a time, met a lot of great people, saw some amazing history, geography, animals and lived to tell the tale. We even learned that cats don't like the beach so much. Who knew?
Recent Blog Post
It's in reverse order for now, but I'll fix that soon. I swear (lol)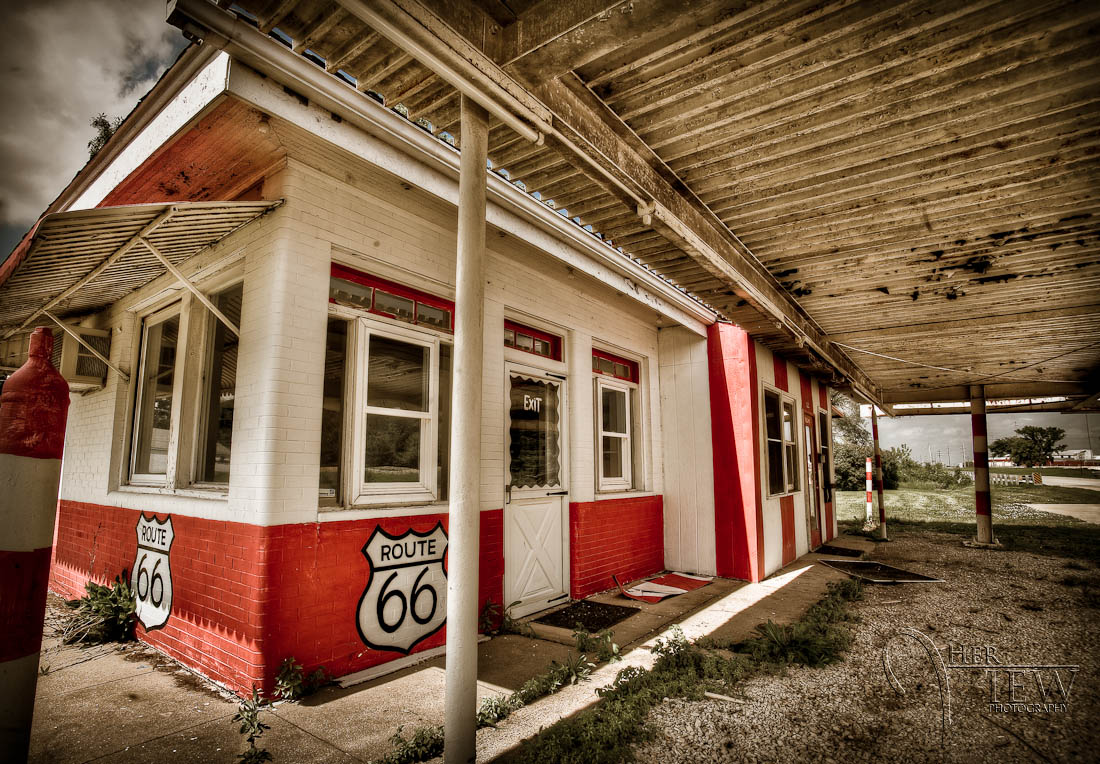 The Dawg House Diner in Dwight Illinois on Route 66 is part of our Road Trip 2011 Calendar, for sale by paypal and perfect as a xmas gift for those hard to buy for people. Rob tells the story behind the making of this HDR photograph and includes actual video from the time of the shoot.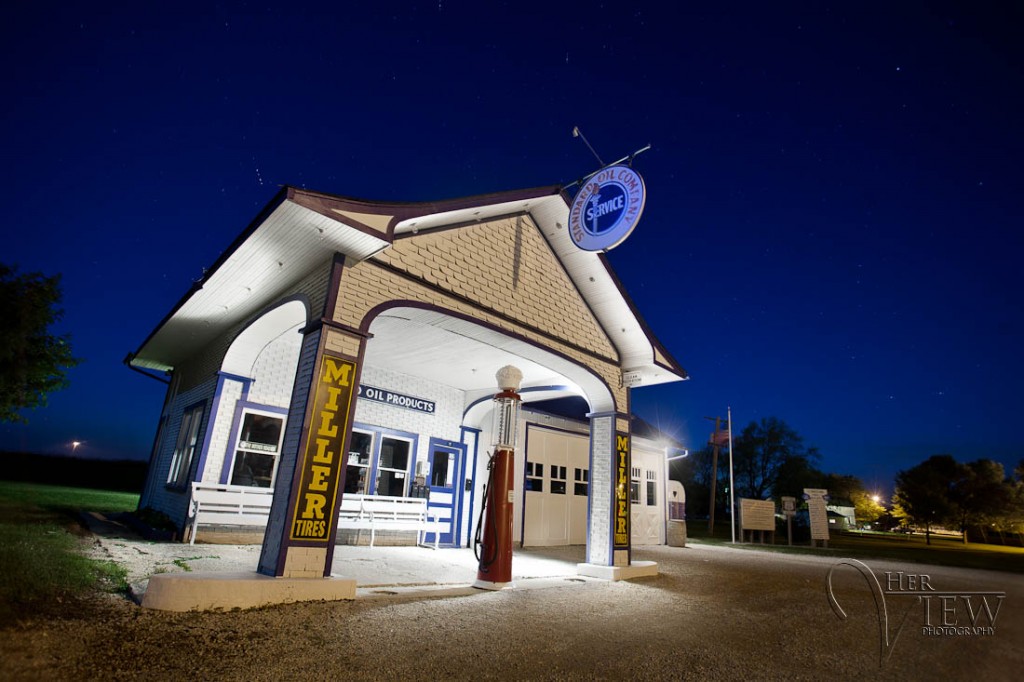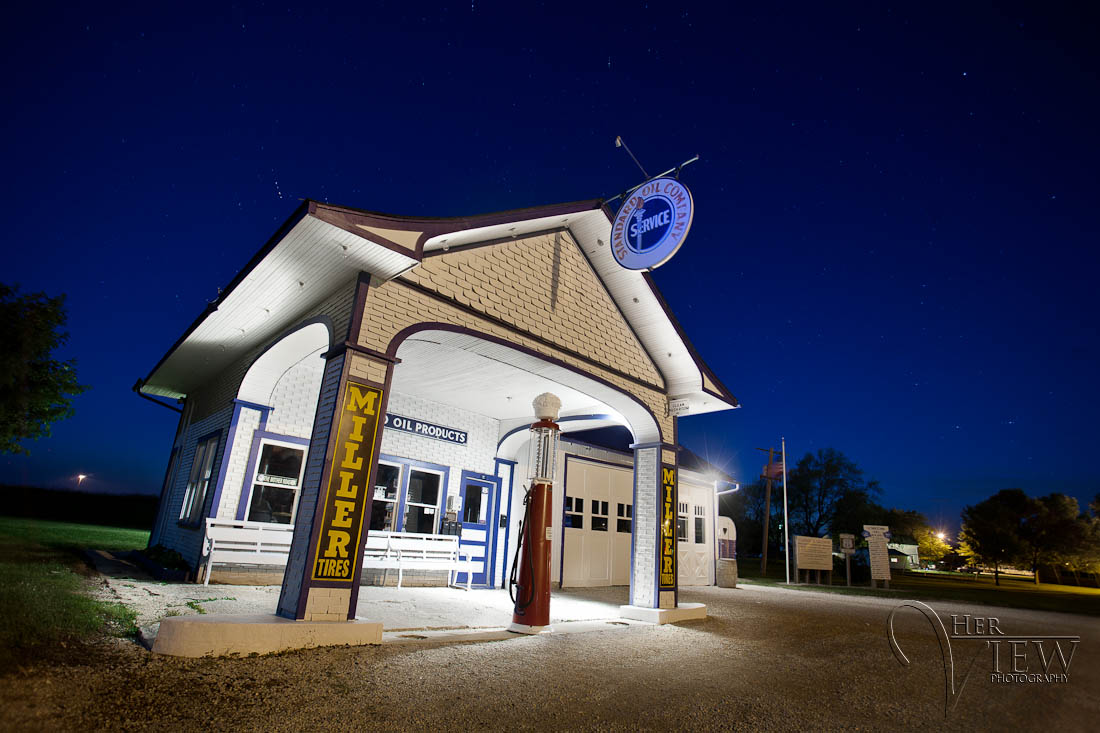 Darlene's made a 2011 calendar using a bunch of her best photographs from our 26,000 KM roadtrip through the United States. In 6 months, she took over 17,000 images, and this calendar is the best of the best. It's 8.5×11 in full gloss and is available for $20 Canadian plus shipping if required. Calendars make great holiday gifts for those hard to buy for people. Guys will love it as it's filled with diners, classic cars and features a couple of Route 66 images. Get yours now, and buy extra for your friends. They'll sell…
An update to our readers to explain that we've made it home, even though our blog is still WAY behind on posts.
Watch some cool RV Travel Videos