Hi! We are Rob & Darlene
We got married on September 9, 2009 and had a dream to RV our way across the US and Canada and get away from the snow and freezing temperatures in Edmonton for one winter.  December 15, 2009 we set out on our dream journey, this blog is a record of our travels, experiences, lessons, and people met along the way.
As the title of this blog suggests we are among the youngest of snowbirds, and this is our inaugural RV trip, so we are also RV virgins for the most part. Much of our learning is trial and error.
Rob is an internet marketer and blogger and Darlene is a photographer. Together we will use our skills to document, entertain, and hopefully inspire those who read it.
Our trip will take us straight south of Alberta, through Nevada to Arizona where we plan our first month stay with day trips. Then on through to Texas for another month before a short one week stop in New Orleans. Moving east towards Florida and then up to Savannah Georgia for another 2 week stop.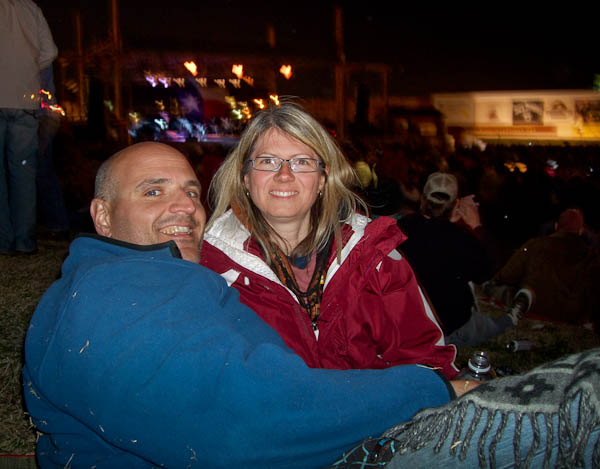 We have a convention in Canada for May, so after spending as much time in the motorhome in the southern United States, it'll be a quick trip up the east coast stopping for historic sights along the way before spending a week in Canada's maritime provinces.
Then home to Alberta via the northern United States after some wine tasting in New York.
We highly encourage you to subscribe to our YouTube channel so you'll get updates about our trip and any wisdom we care to share, as soon as we publish.
Welcome to our RV Travel and adventure blog, we hope you enjoy our trip log about traveling through the US by motorhome.
Frequently Asked Questions