We arrived at Sea Breeze RV in Portland, Texas on Monday February 8th. Portland is across Nueces Bay from Corpus Christi. We can see the city skyline from the RV park. I researched a LOT of RV parks in the area and tried to find us one on Padre Island, facing the ocean. But, they were all either full, or really pricey (over $700/month). We settled on Sea Breeze based on cost, location right on the water, and a the fact there's a gym 5 minutes away for Rob.
We immediately took notice of the many social activities here, including a potluck dinner Thursday night. We signed up for it so we could meet some people and that we did! Betty came to sit at our table that night and we learned she is a friend of the owners and the unofficial social convener for the park. She insisted that we had to come to the Valentines dinner on Saturday. It was only $15 each, so we agreed.
I found out about an arts and crafts market in a town about 80 miles away, but it's only on every second Saturday monthly. This was my only chance to go, so I headed out on my own for Goliad, Texas while Rob stayed behind to do some things around the RV park.
It was an interesting drive. I saw Texas longhorns (cattle), sheep, and a whole lotta nothin' in between little towns. Again I noticed signs that Texas is just a little a little different. There's gun shops and signs of "guns for sale" everywhere, and road signs that say "Don't mess with Texas". It refers to littering on the roads, but I think it's a broader statement than that, or at least that's how I read it. I wish I had stopped to take photos of the longhorns and signs, cause I never did get these later.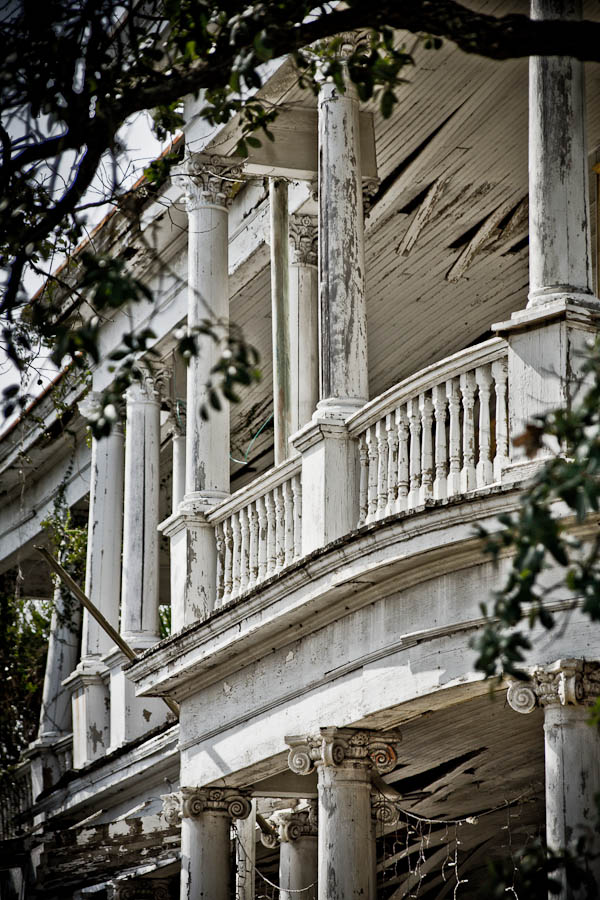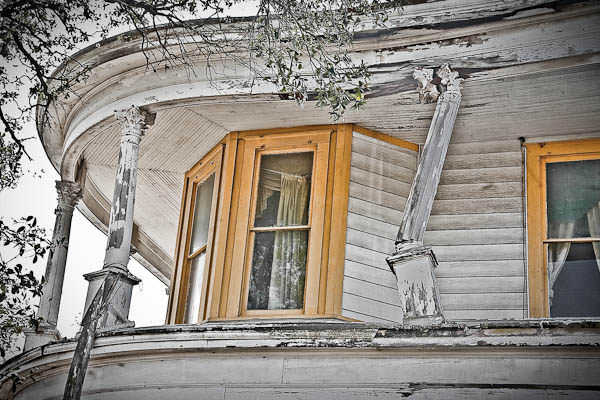 Driving along, I remember thinking, "this better be worth it" cause it was a long way to go by myself. Once I got there though, it was well worth it. Goliad is full of history. There's a Spanish mission, an old fort, and lots of great old architecture in the town including a fabulous courthouse in the town square, I'd learn more about later.
Goliad Arts and Crafts Market
I wandered around and checked out the vendors' wares, which were spread out around the courthouse. There were several stalls selling knives – for hunting, fighting, or . . . I don't know what and I don't want to know. There were also a lots of art pieces with stars, the Texas state flag, or Texas map on them. I can't remember if I mentioned this or not, but Texans often fly the state flag either instead of, or alongside the American one. More than I've noticed ever in other states. I'm ashamed to admit, I don't think I even know what our Alberta flag looks like.
Texas Lone Stars, Flags and State Symbols Everywhere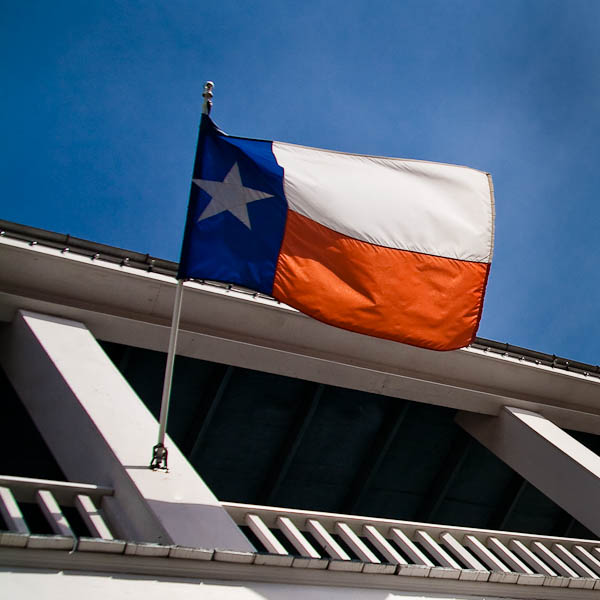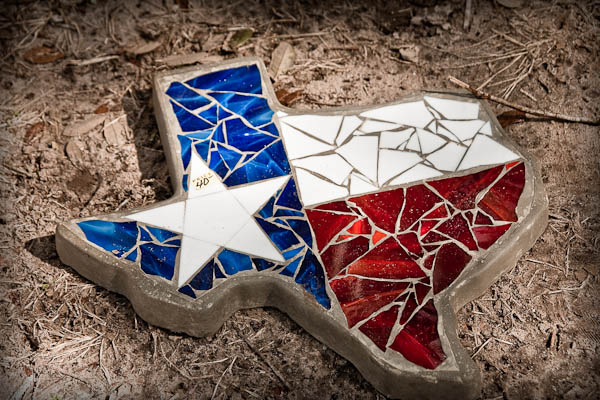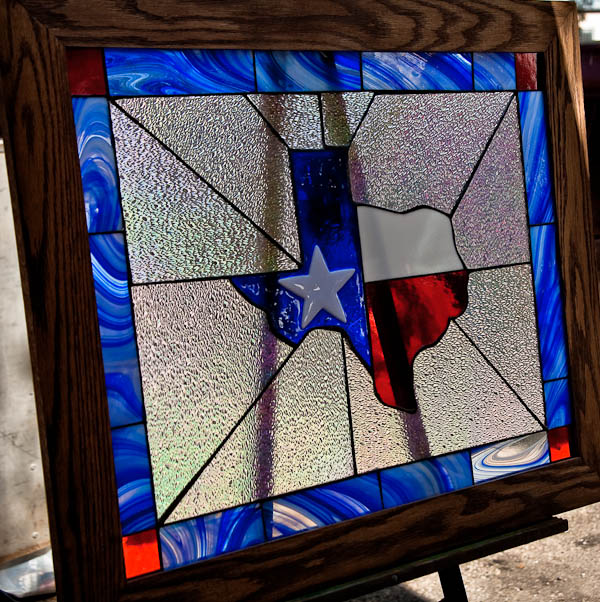 Food for sale was pretty much all junk. Cotton candy, corn dogs, popcorn, fries, etc but there also a couple interesting offerings. Giant BBQ'ed turkey legs were $5 and trash can fries which were cooked in the big metal trash can full of hot oil (see photo below). The fries were very different. The guy making them put a whole potato into a machine that sort of peeled it into one big long ruffle looking thing. So kind of like kettle chips, but not cut into single chips. I got a bowl of chili because I wanted to try real Texas style stuff. That and I only had $3 left after buying a few things and chili was $3 – so there you go. It was disappointing though, just meat, no beans, no peppers, no onions, nothing. It was like eating spaghetti meat sauce by itself and it wasn't even spicy either.
After I ate I walked around the square and took photos. I met a couple of old guys who were also winter Texans. They told me about the "hanging tree" in front of the Goliad courthouse that was actually used for just that purpose, back in the day. They also told me that just about every town in Texas has a fancy courthouse dating back over 100 years. Apparently they competed with each other to make theirs bigger and better than the last. It is a stunning looking building.
Goliad Courthouse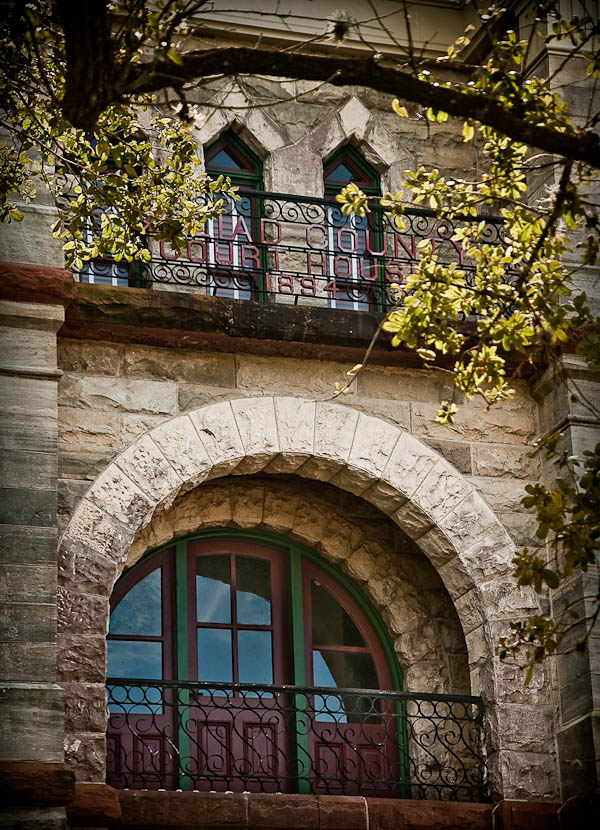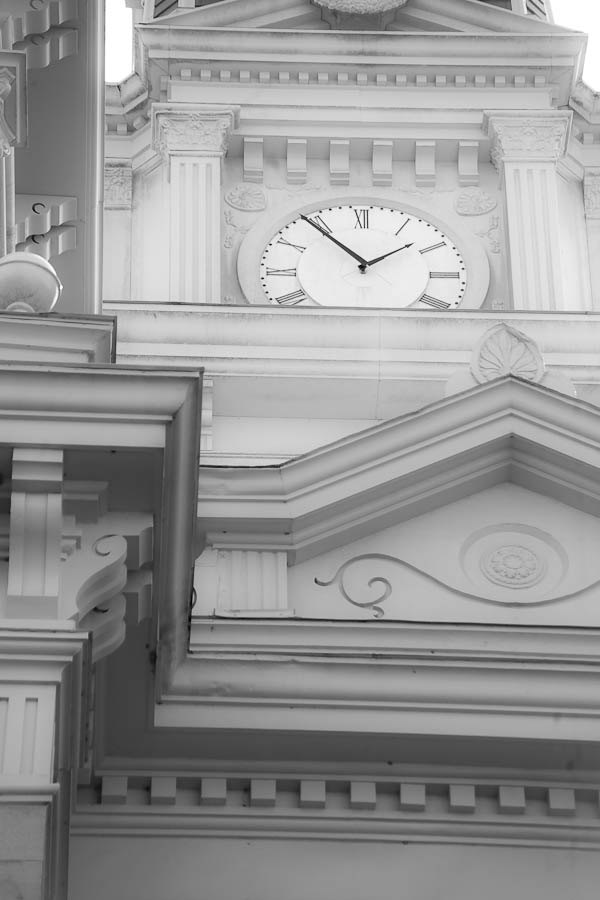 Here's some other photos from around Goliad: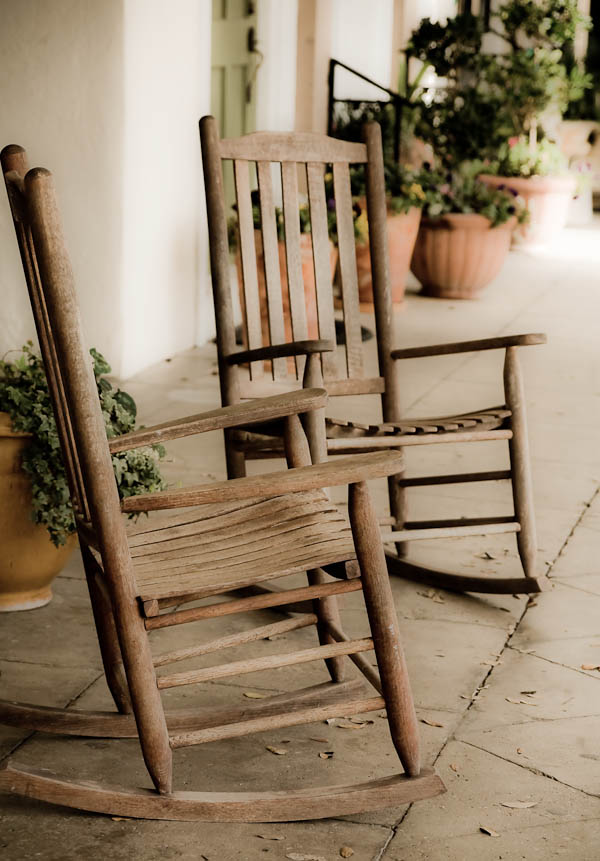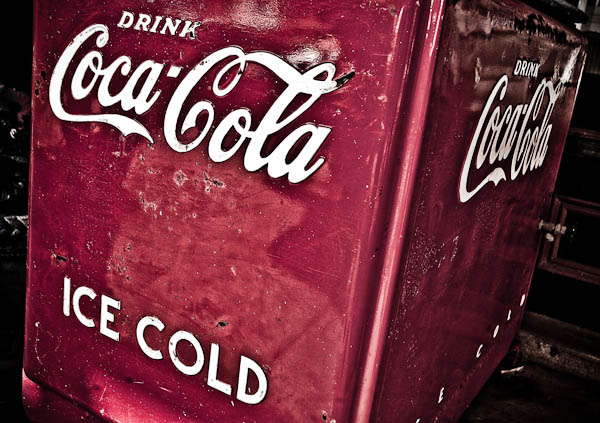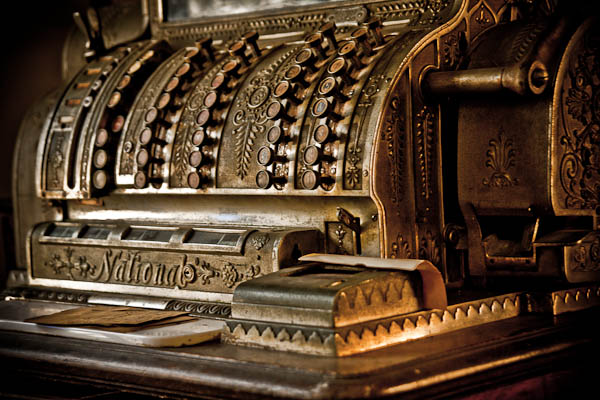 Goliad Mission Espiritu Santu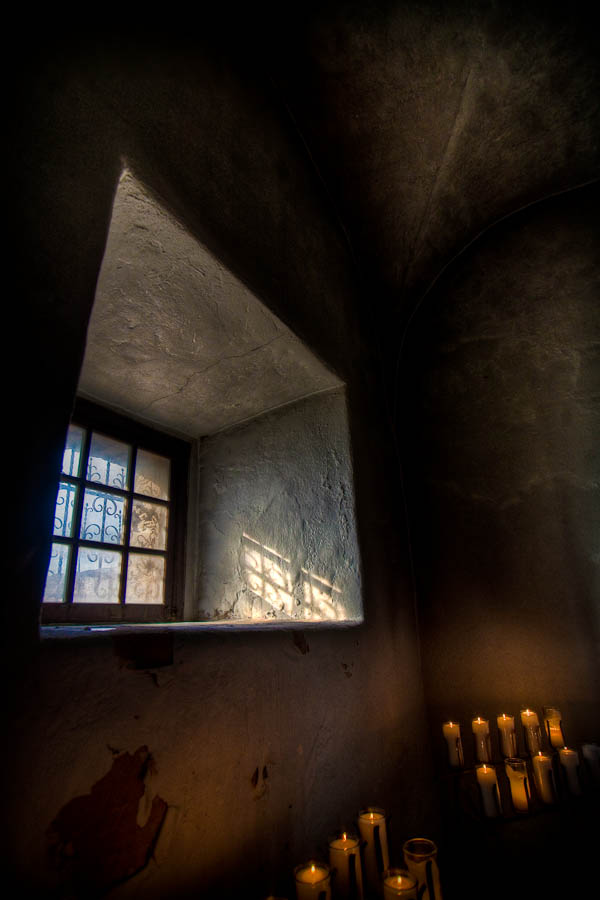 Next up was Mission Espiritu Santo. I didn't stoop to read about it much but it's another of Texas' historic Spanish missions dating back to the late 1700's or earlier. This one is pretty well preserved, and the Spanish influence is obvious on the architecture style.
You're going to want to see all the photos of Mission Espiritu Santu and Presidio La Bahia in Goliad.
On the way back to Portland, I saw this little plane doing crop dusting. He'd do one row, pop up over the road and wires, turn around and make another pass. It was neat to watch but I wondered what sort of noxious crap he was putting into the air.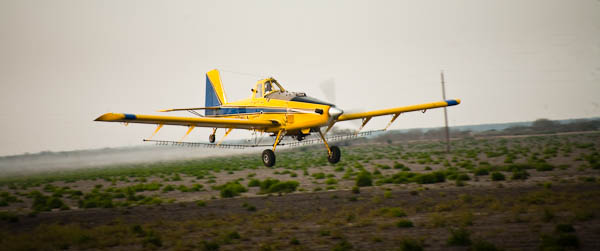 The Valentine's dinner was pretty good and we sat with Rick and Linda from Ontario. Rob made a new friend in George (who lives across from us) as he supplied sangria to those that wanted it all night, and George willingly partook. Betty even introduced us and any other new comers to the park, and we met Dora and Otto (the Seabreeze RV Park owners) for the first time. Everyone else left by about 7:30pm, but we stayed until after 9 talking about wine, travels, and RV stuff with Rick and Linda. She convinced us we needed to play in the RV Olympics next week – so we agreed to that too. We decided we really liked it here. Great location, great price, and really friendly "folk".