After over 17,000 miles traveling through the US and Canada from Dec 2009 through June 2010 and nearly ONE picture for every mile, we thought we'd share a little bit of our adventure with you and your friends. A road trip calendar for the year 2011 featuring stunning HDR Photography is now available, especially great as holiday gifts.
How do you name a calendar for the upcoming year that's a collection of our photographs from our motorhome travels across the US and Canada? The photographs are from our road trip during 2010 but the calendar is for 2011. We opted for:
Road Trip 2011 Calendar
Featuring HDR photography from classic locations around the US such as Route 66, Bisbee Arizona, a Death Valley ghost town, Tombstone Arizona, classic cars and fire trucks in Corpus Christi Texas, two classic American diners and so much more.
Buy one for yourself and a few as gifts for friends!
Here's what you'll see over the course of 12 months: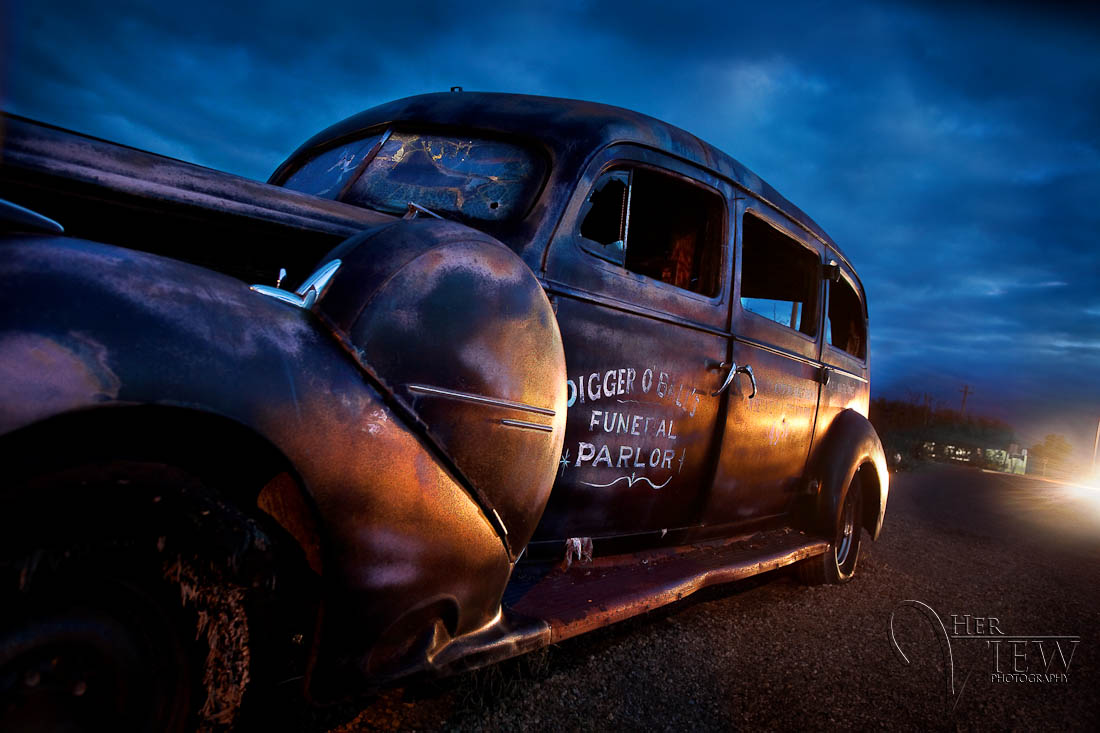 Tombstone Arizona Boot Hill Hearse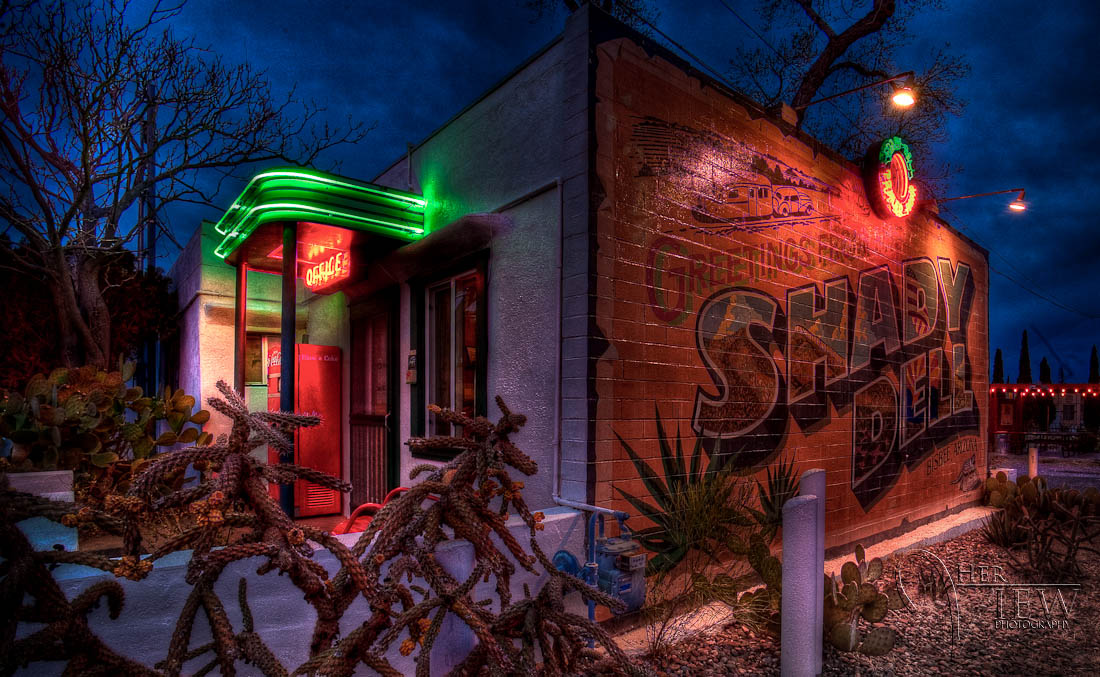 Shady Dell Vintage Trailer and RV Park in Bisbee Arizona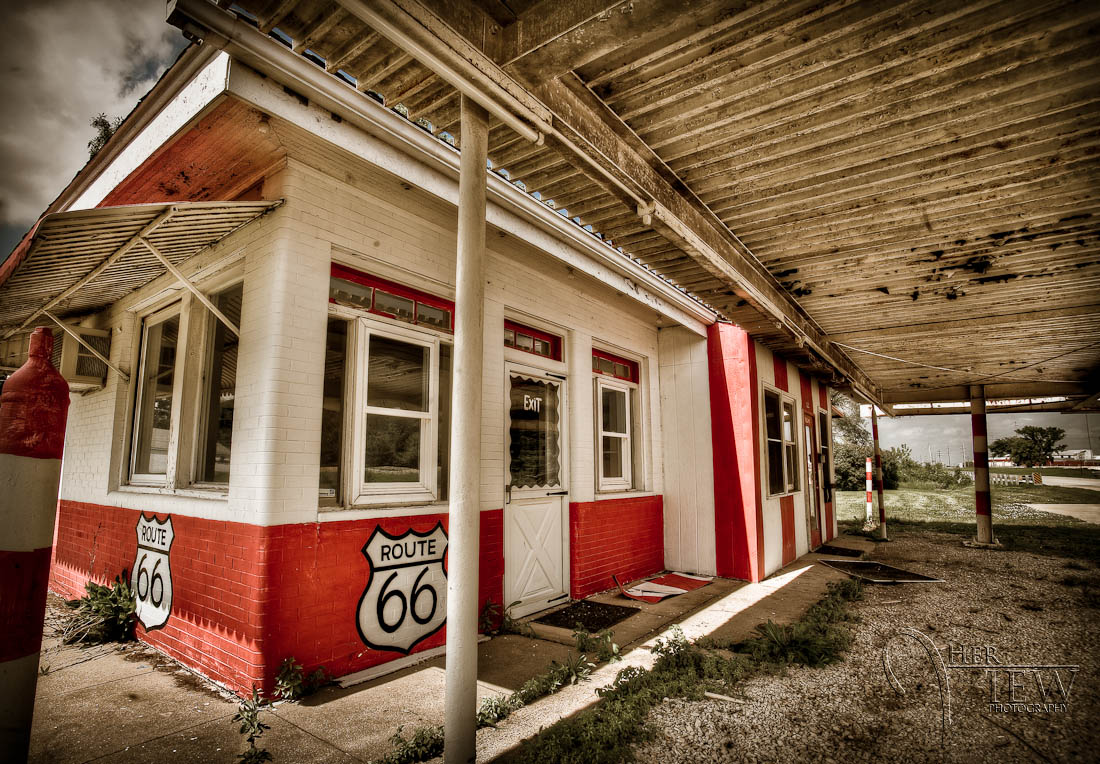 Dawg House Diner on Route 66 in Dwight Illinois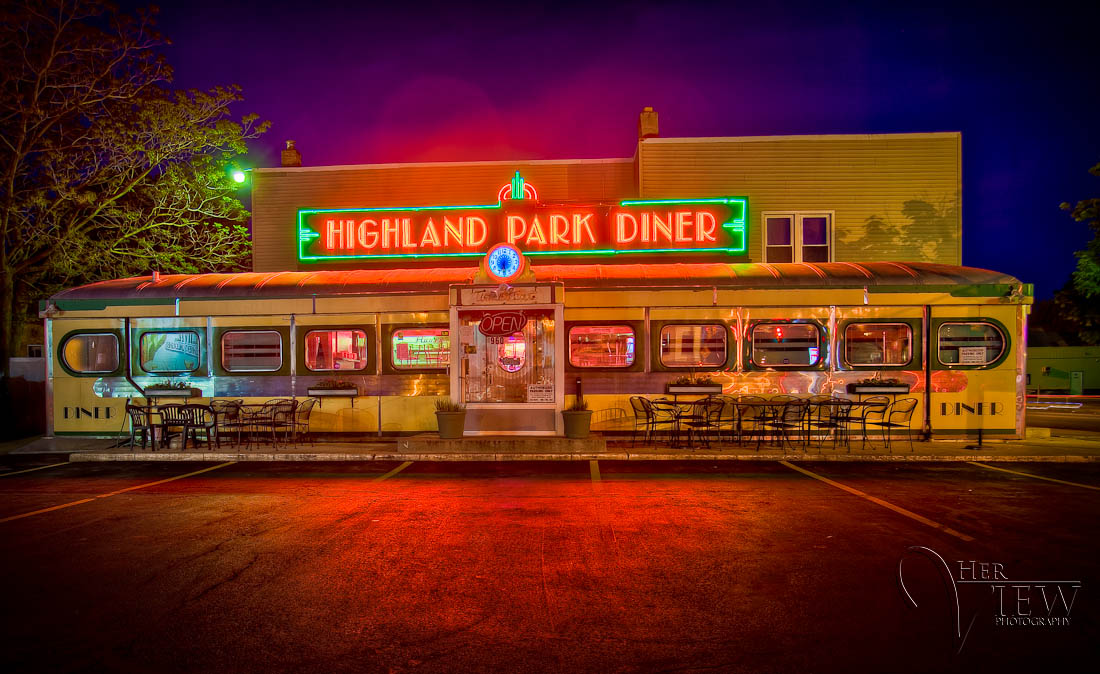 Highland Park Diner in Rochester New York
Dots Diner in Bisbee Arizona
Vintage Truck at the Rhyolite Ghost Town Near Death Valley
Antique Store in Funks Grove on Route 66 in Illinois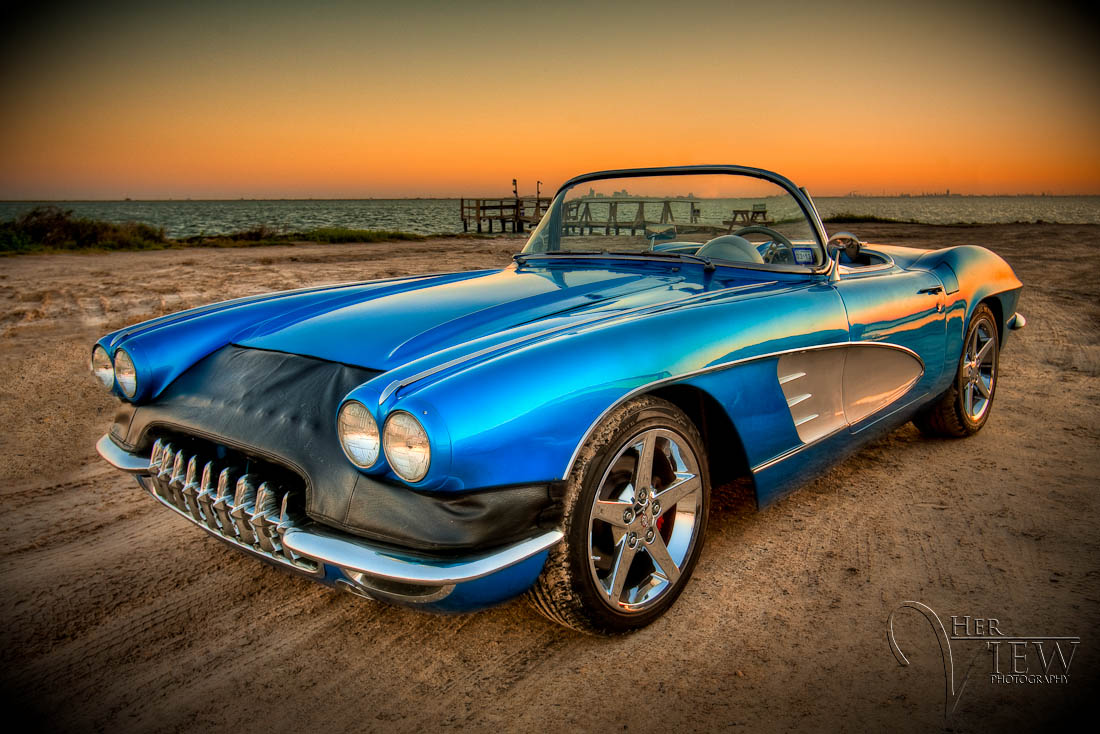 Vintage Corvette on Beach in Corpus Christi With Sunset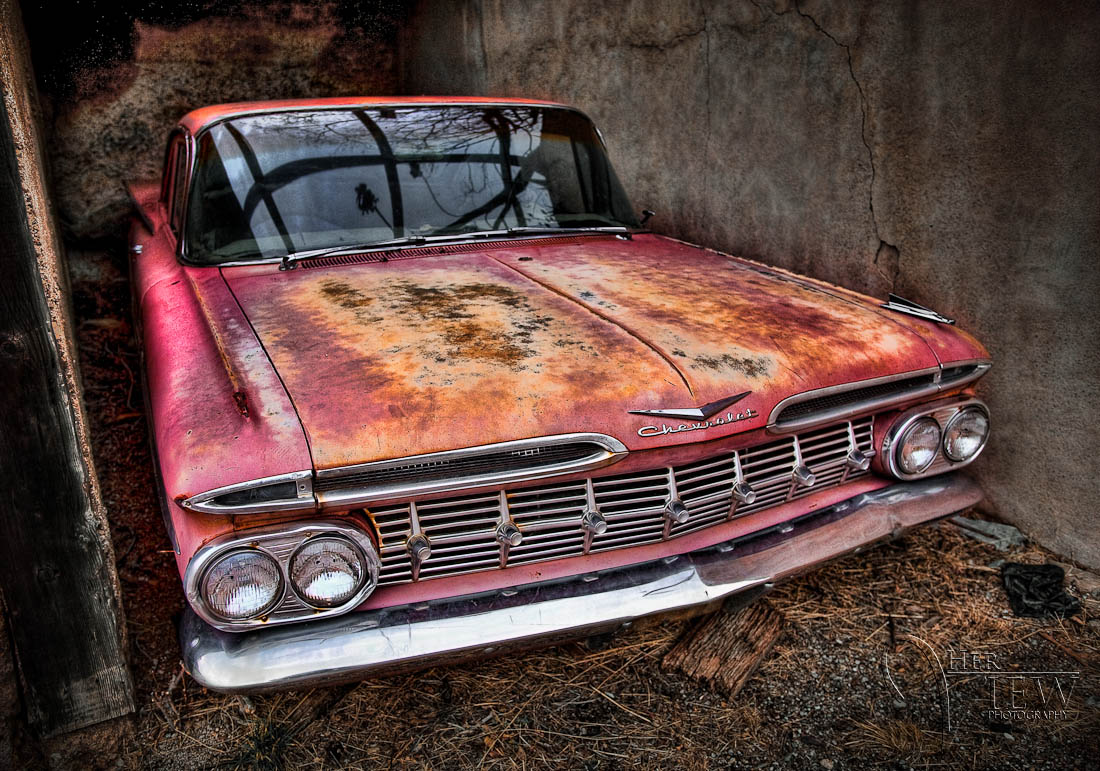 Classic Chevy in Bisbee Arizona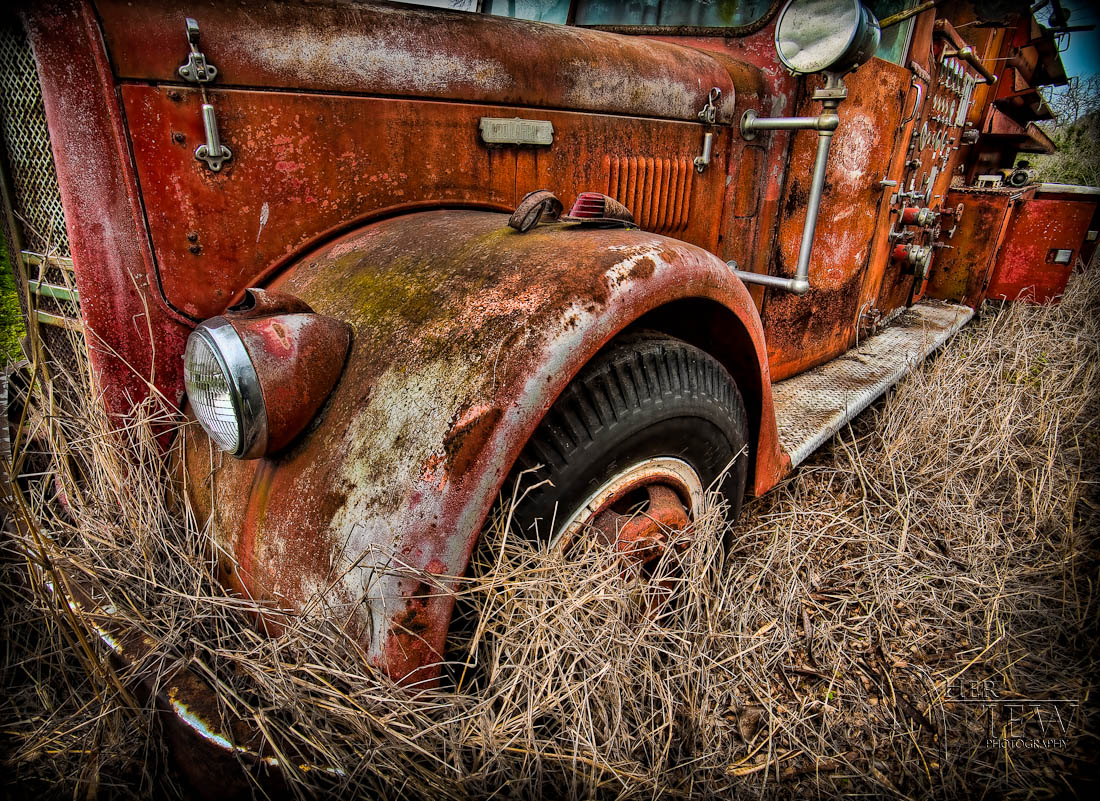 Classic Fire Truck Ward LeFrance Pumper From Corpus Christi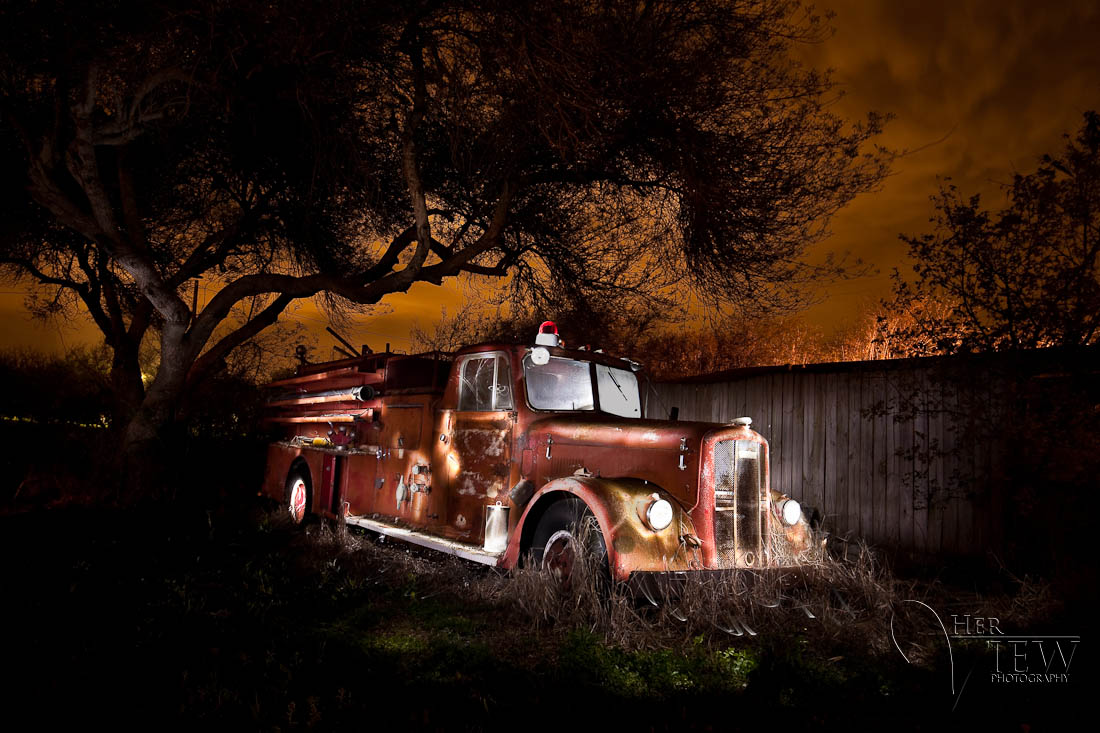 The "Painted With Light" Fire Truck From Corpus Christi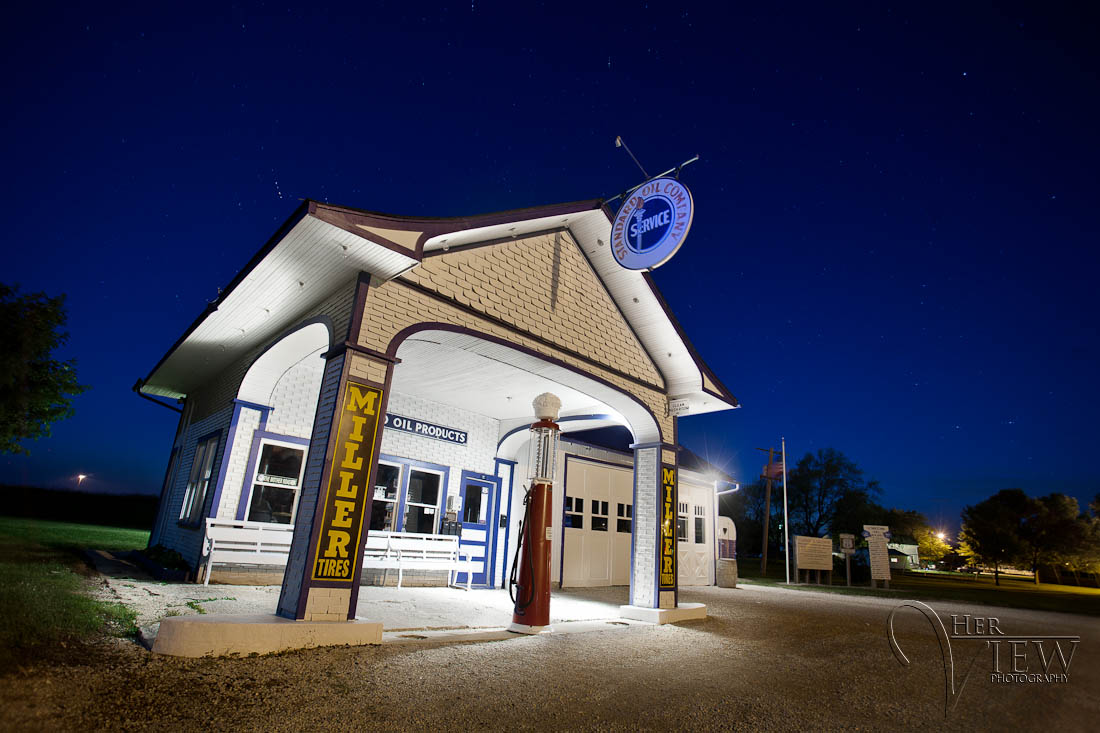 Odell Gas Station on Route 66 in Illinois in HDR
The Calendar
The Road Trip 2011 Calendar is available for $20 plus shipping. Simply use the Add To Cart buttons to make your payment by paypal.
| | | |
| --- | --- | --- |
| Canadian orders here! | | USA orders here! |
For orders of more than three calendars please email us with a quantity as we'll have to get a quote on shipping. Then when want to proceed we'll send you a custom invoice including the freight.
The calendars make great gifts for those hard to buy for friends and family members. As you've seen, it's got a lot of classic cars and diners, so guys will be sure to love it. Perfect for the house, garage or your business location.